You wish to develop an article or a collection of home linen specific to your brand or establishment such as for example:
Turkish beach towel
bath towel
Bathrobe and dressing gown
Bed linen (sheet, cover, pillowcase)
Tablecloth
Tea towel, apron
and much more, we tailor them for you.
From the development of the prototype to the final delivery to your address, we take care of all the stages of your sourcing of custom-made home textiles. It is not just the addition of personalization on the finished product but the manufacturing from A to Z according to your specifications, for a unique product.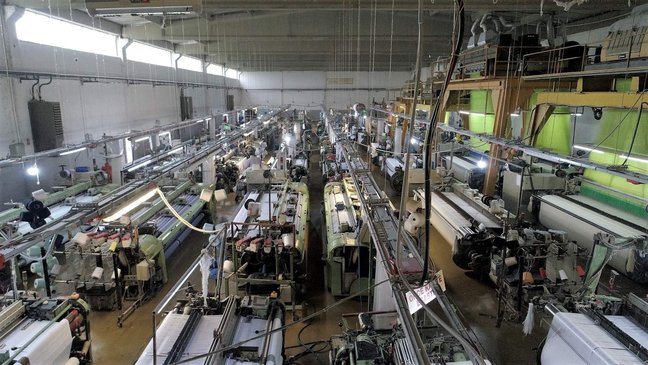 Discover our different linen production categories below :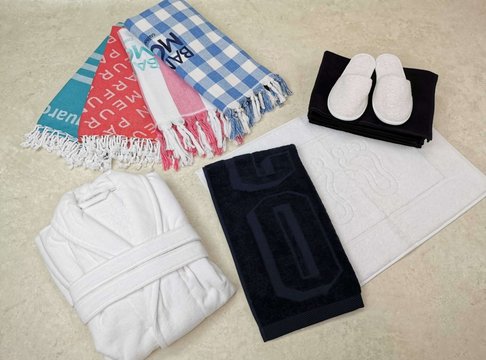 Turkish beach towels, bath towels, bathrobes, bath mats, dressing gowns...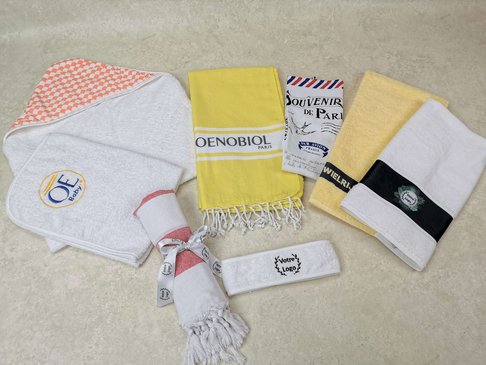 Promotional towels, terry headband, cotton bags, beach bags, washables cleansing wipes ...
Do you need more information?
Do not hesitate to contact us to discuss about your custom linen manufacture, giving us as much details as per example the desired quantity / color, deadlines and sending us the logo or design to be reproduced.