In order to personalize an object or a textile, there are several marking techniques, we can cite flocking, screen printing or digital printing, but in this article we will focus on the sublimation technique, a recent high-tech process.
• What is sublimation printing on textiles ?
Basically sublimation is a printing method that transfers a design into a material or fabric using ink, heat, and high pressure.


Its particularity lies in the fact that it allows the ink to be directly impregnated into the fibers of the textile rather than being affixed to the surface like most other printing techniques (screen printing or flocking for example).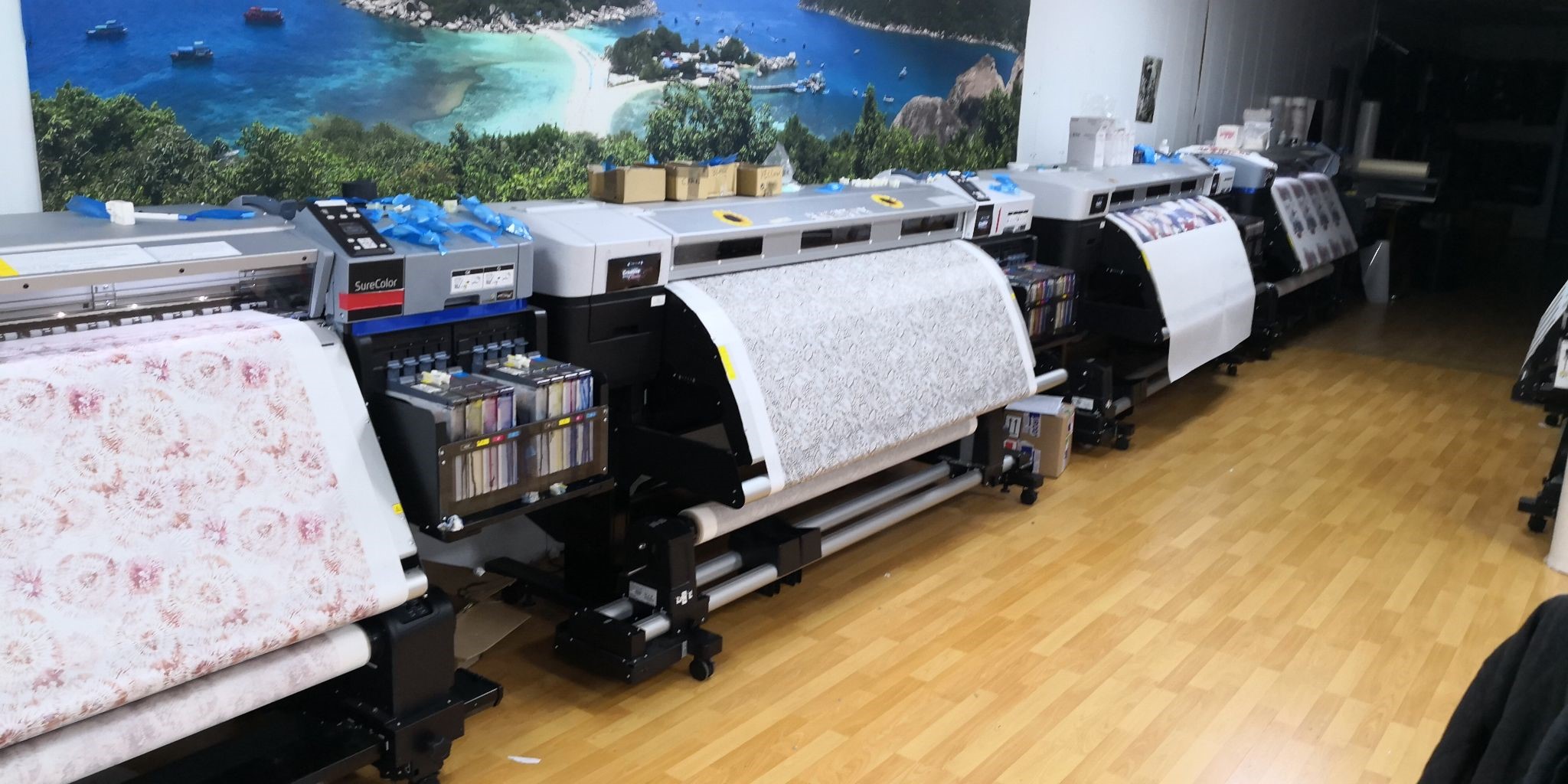 How to print by sublimation on textiles ?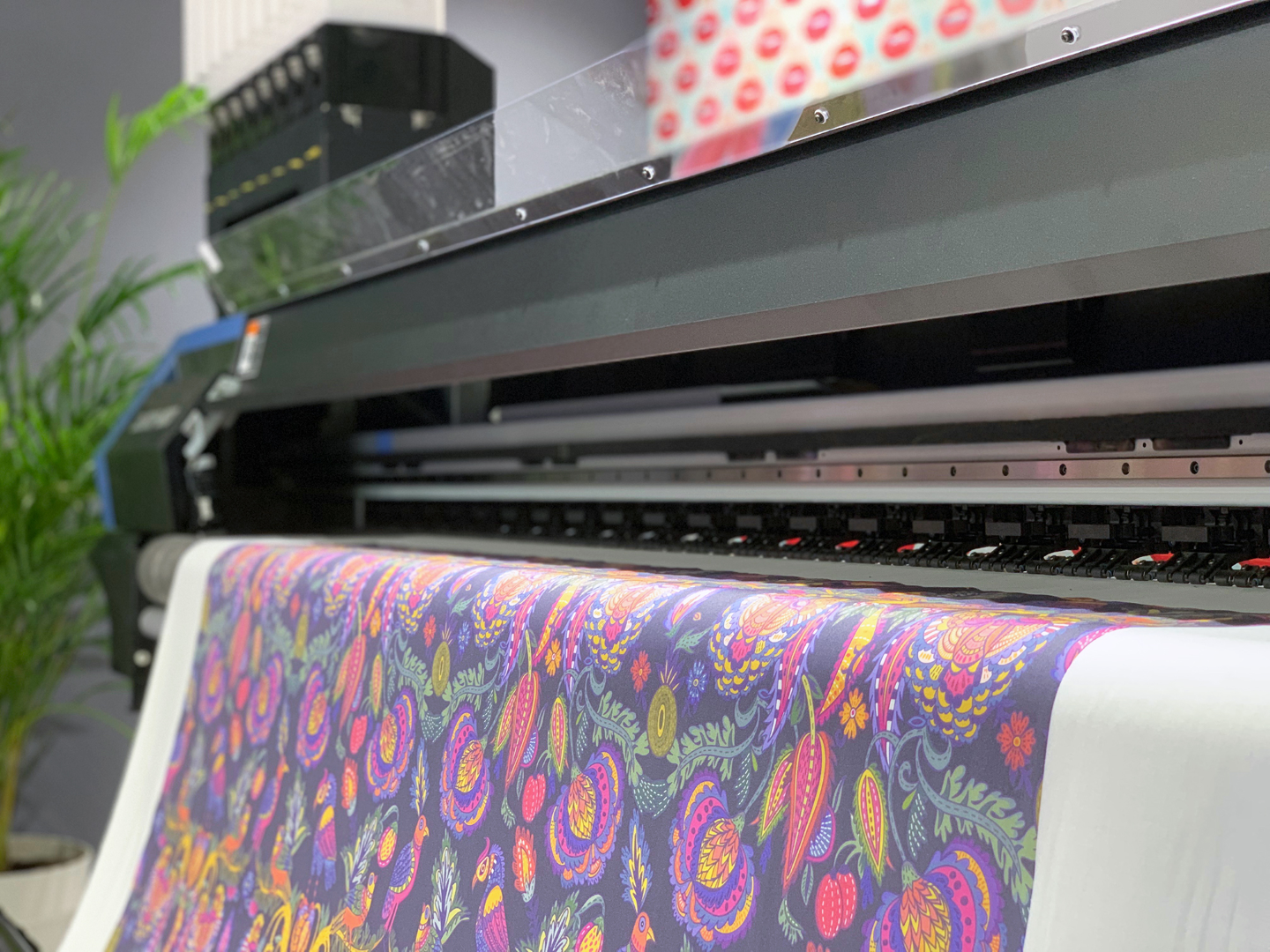 This technique is based on the physical process of the same name: sublimation. It is the transformation of a body from a solid state to a gaseous state, without going through a liquid state. In this way, the ink vaporizes in the heart of the textile fiber to permanently mark it, making it less prone to fading.


First, the design is reverse-printed with a high-quality printer on special heat-resistant paper (transfer paper or coated paper). This paper is then placed on the textile and is transferred with a strong pressure and at high temperature (between 180 ° and 200 °) so that the pigments of the ink are transformed into gas and impregnate the textile by solidifying in the water. even within matter.


This process is comparable to tattooing: just as the needle permeates the tissues of the skin with ink, the high temperature and the strong pressure permeates those of the textile.
• What are the sublimable supports ?
The different types of sublimable supports
Sublimation printing is suitable for many substrates as long as their surfaces are covered with a layer of polymer. It is therefore possible, thanks to a coating, to make a marking by sublimation on ceramics, plastic, or even certain metals such as aluminum.


With regard to textiles, sublimation printing is only suitable for those containing at least 60% polyester of white or light color on the side that will be printed. It is possible to personalize clothing (t-shirt, cap ...), leather goods (bags, wallets ...) or even everyday or household objects (towel with polyester batting for sublimation, plaid, bath towel with polyester batten, phone pocket ...).
• The advantages and disadvantages of sublimation print on textiles
Benefits


The biggest advantage of this technique is the freedom to choose the design to be applied to the textile, something that is not always possible with other marking techniques.
It also offers the ability to display all types of gradients with vibrant colors and excellent contrast levels, offering an endless choice of design to print.
The durability of this type of printing is also a plus because it offers the guarantee of a marking that does not peel or fade, even after a large number of washes.
In addition, sublimation is one of the most environmentally friendly printing processes, given its low level of vapor emission and low CO2 content.




Disadvantages


Its main drawback lies in the lack of freedom in the choice of materials. This is because sublimation printing is only suitable for garments that contain at least 60% polyester. Although this process is still possible on other textiles such as cotton, the result will be less resistant to washing and the colors will eventually lose their hues.
Another drawback is that sublimation on textiles can only be done on a white or light-colored fabric.

Since the ink is soaked into the fibers of the fabric, they should be white in color or light enough to allow the ink to solidify and give it its color. As with hair dyeing, hairdressers first bleach the strands before applying the desired color: sublimation follows the same principle.
• Beach towels, bath towels and fleece blankets sublimated by Towelmed
Are you a communication and promotional professional looking for a made-to-measure bathroom linen manufacturer who offers four-color printing?
We offer promotional bath and beach towels printed in four-color process over the entire surface of the towel (all-over printed).

The front of the towel (printed side) is in peach skin velvet with an ultra soft touch. The back is in terry toweling. Very soft, these towels benefit from a high quality rendering.

These printed towels can be either 100% polyester or polyester on the printed side and terry cotton on the unprinted side.


Available sizes:

30x50 cm - 50x100 cm - 70x140 cm - 75x150 cm - 150x150 cm or even to measure.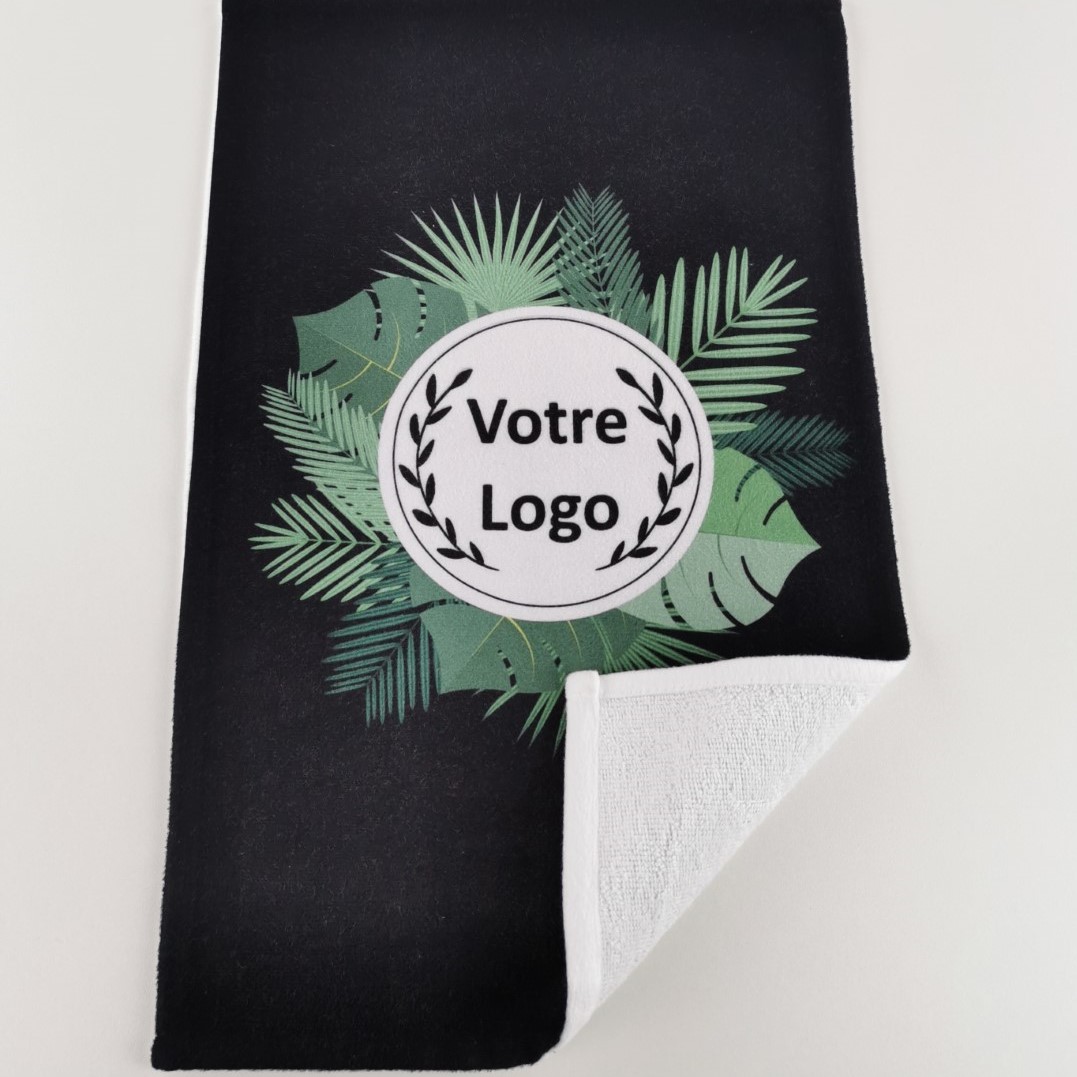 Discover our made-to-measure throws in fine fleece fabric (100% polyester) with printing on the entire surface by sublimation (four-color process). Soft to the touch and heat-resistant, the sublimation printed plaid allows visuals (design, image, logo) to be displayed in all colors and over the entire surface of the textile.


Available sizes:

75 * 150 cm - 90 * 150 cm - 100 * 150 cm - 120 * 150 cm - 150 * 150cm or made to measure.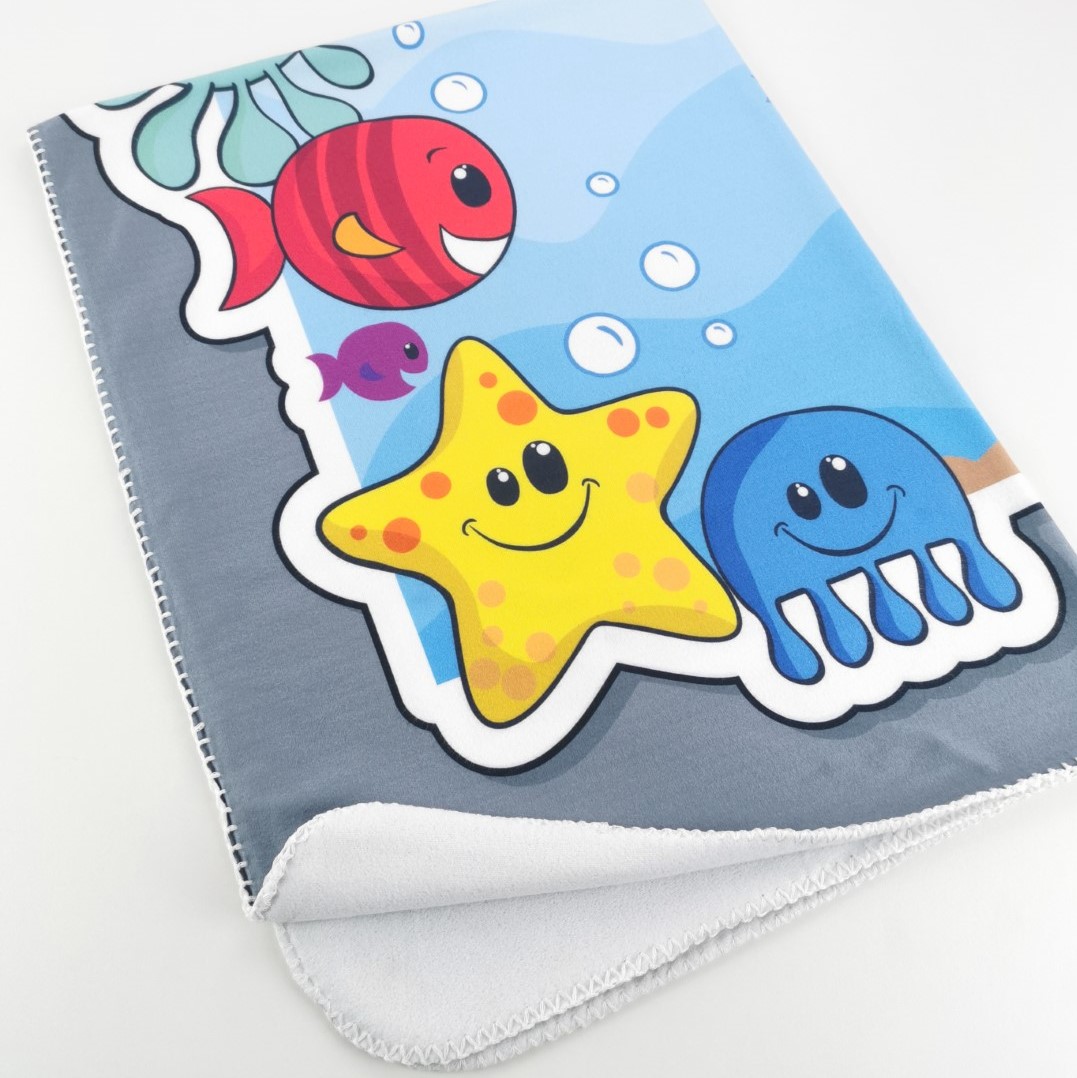 Do you want a special production of sublimation printed napkins or throws?