The CTCO Lyon fair brings together every year professionals of the advertising object and textile, Towelmed exhibited for this 2020 session, its various creative possibilities in terms of tailor-made promotional textiles.
• Trade fair for professionals of promotional objects and textiles: CTCO Lyon
The show which brings together promotional textile professionals meet every year in Lyon at the Eurexpo show to present their new products and ranges of personalized and customizable products.

The C!Print Printer Show is taking place at the same time and showcasing all the latest trends in printing, print media, printers and more.

Towelmed exposed its tailor-made manufacturing possibilities for home textiles: bath and beach linen, baby textiles, bed and kitchen linen as well as technical fabrics printable by sublimation.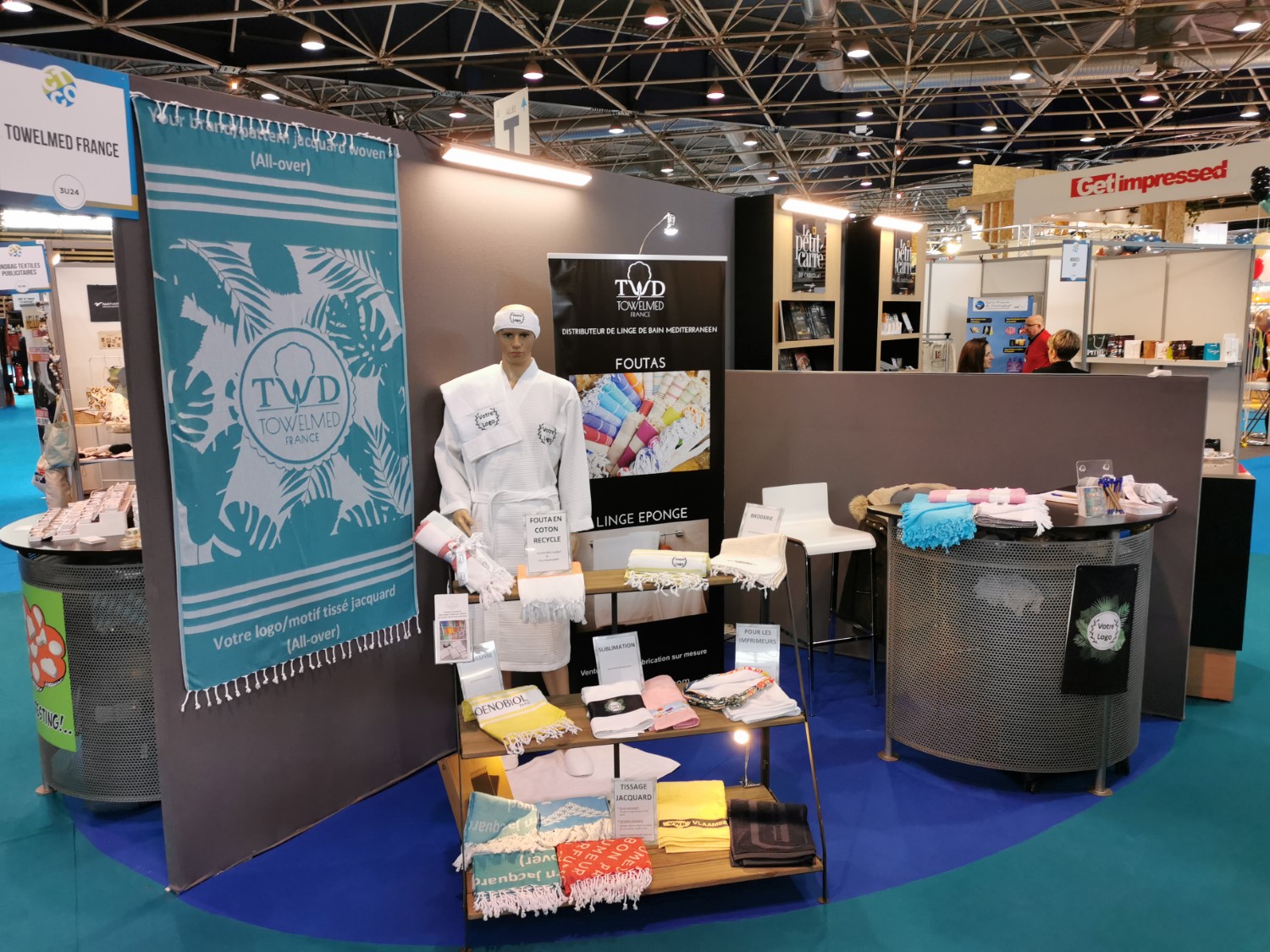 • Towelmed : your trusted ally for the sourcing of tailor-made textiles in Turkey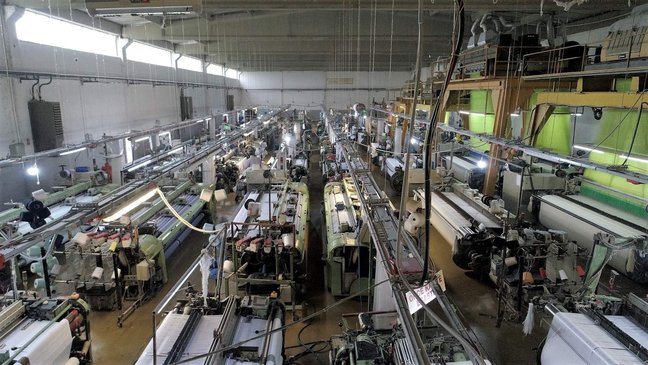 For any custom manufacturing need for a textile item (excluding ready-to-wear) Towelmed France will be your strategic ally with manufacturing in family factory  in Turkey, meticulous workmanship and fast delivery times.

Towelmed takes care of your entire sourcing process, from prototype development to final delivery to your premises, transport and customs clearance entirely carried out by Towelmed France to free you from the hassle of "international" sourcing, available for France delivery.

If you are looking for a textile factory that could produce your household linen and promotional textile collections, Towelmed France can meet your custom production requests, including delivery.
For any home textile manufacturing in a factory in Turkey, Towelmed will guide you from the development of the prototype to the final delivery, without any other intermediary.

With more than 20 years of experience in manufacturing bath textiles in Turkey (Denizli) in our family factory, we are at your disposal to share our know-how with you.

Our team is at your disposal to answer all your questions and your requests. Do not hesitate to contact us.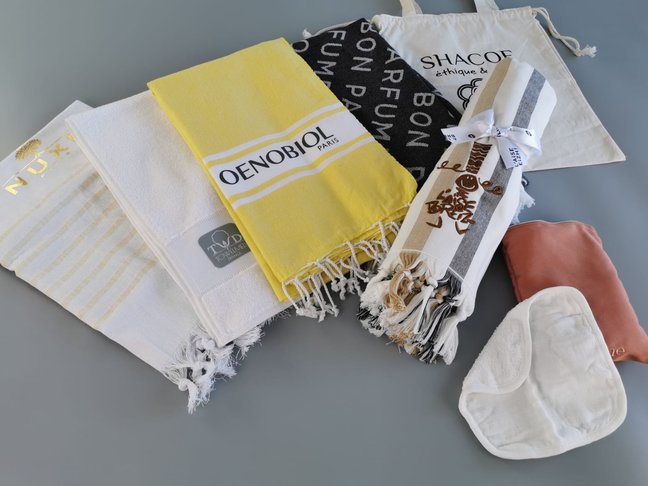 You would like custom production in Turkish textile factory ?